Cosgear's Gigantic Pride Giveaway!
To celebrate diversity this month, we're giving away 11 pairs of moving Cosears and ear covers. To enter, just select which cover you would like below and enter your email!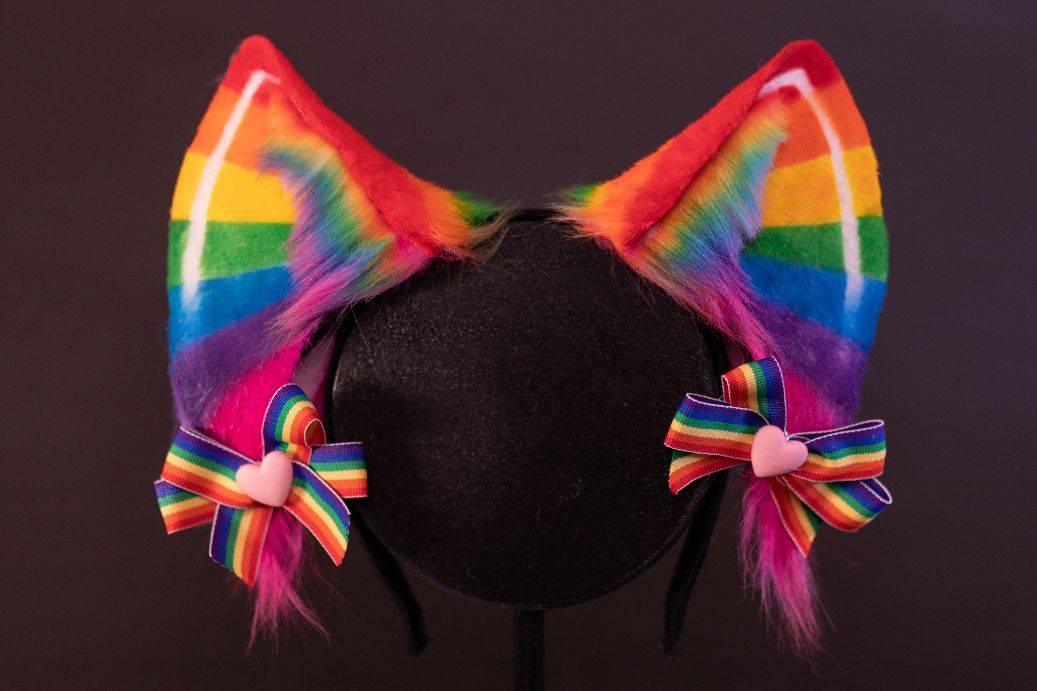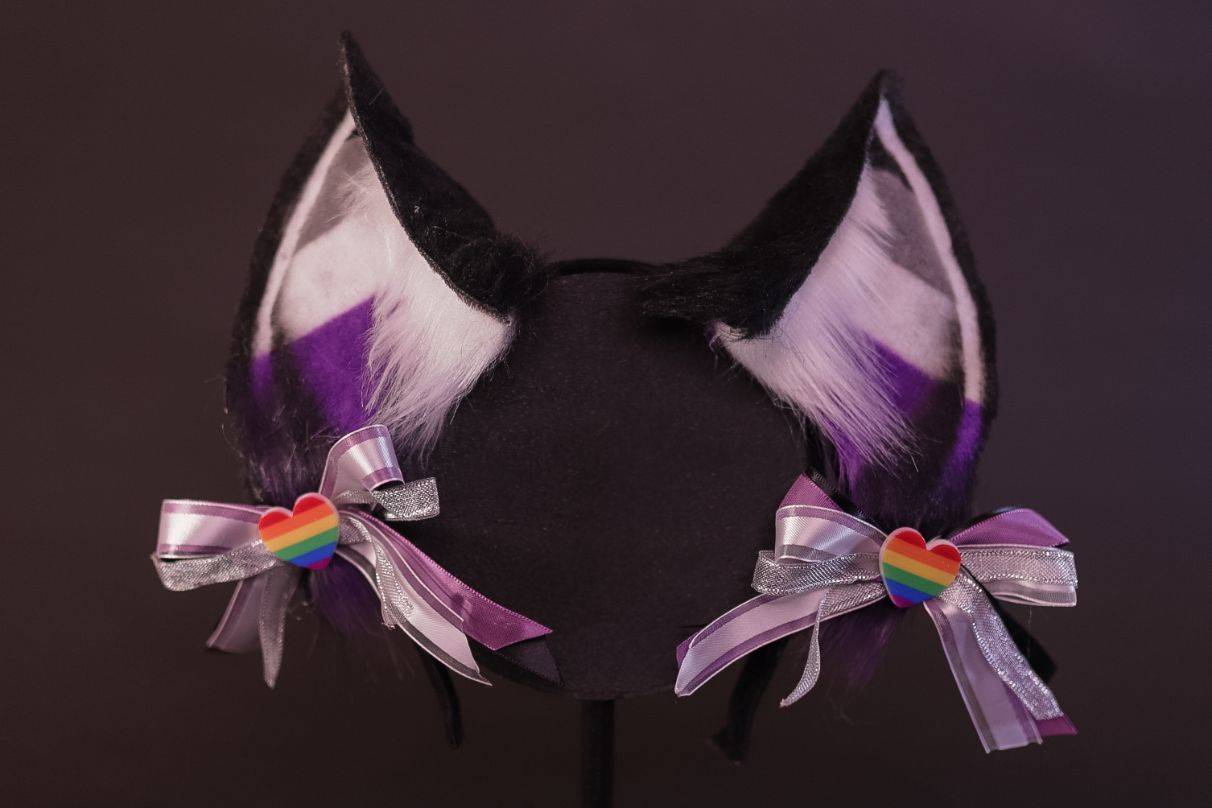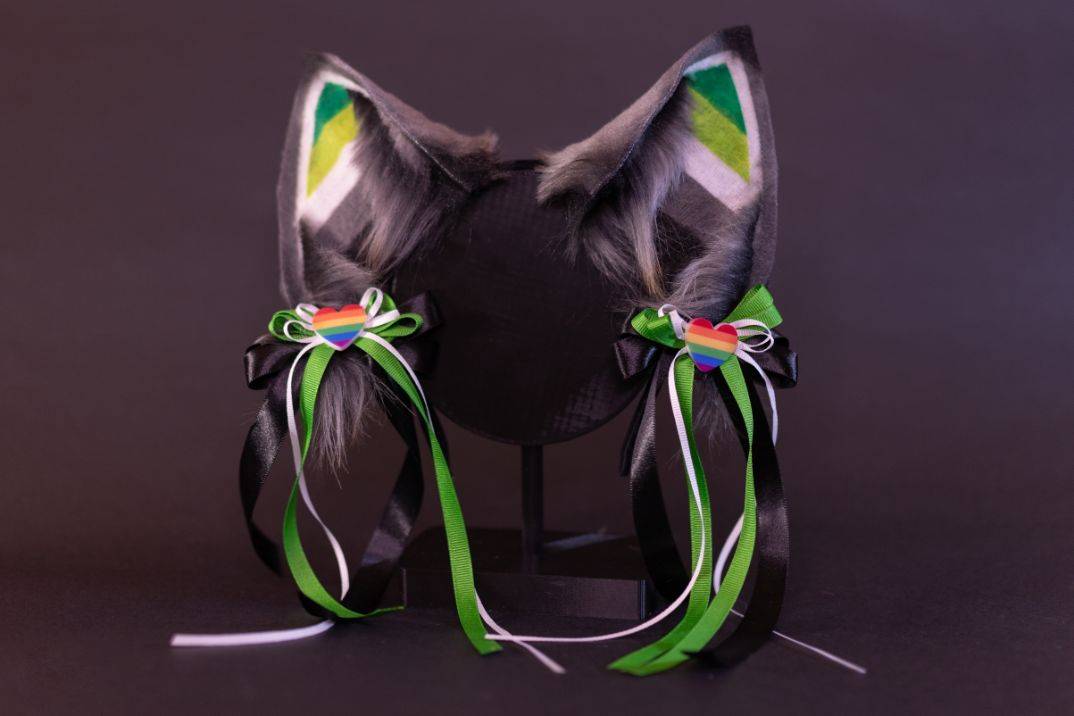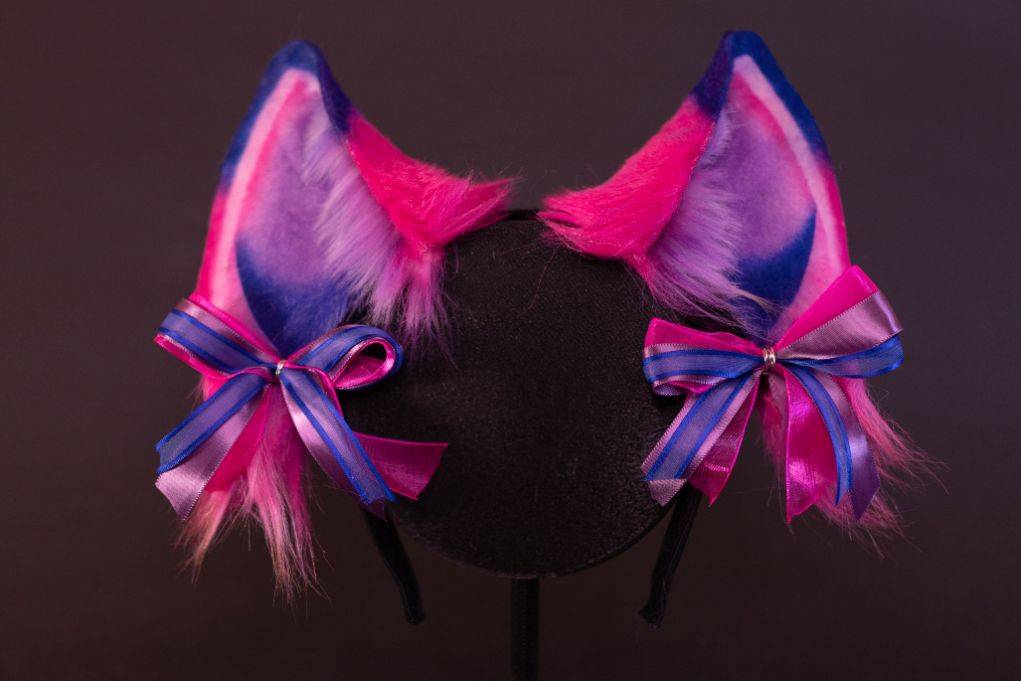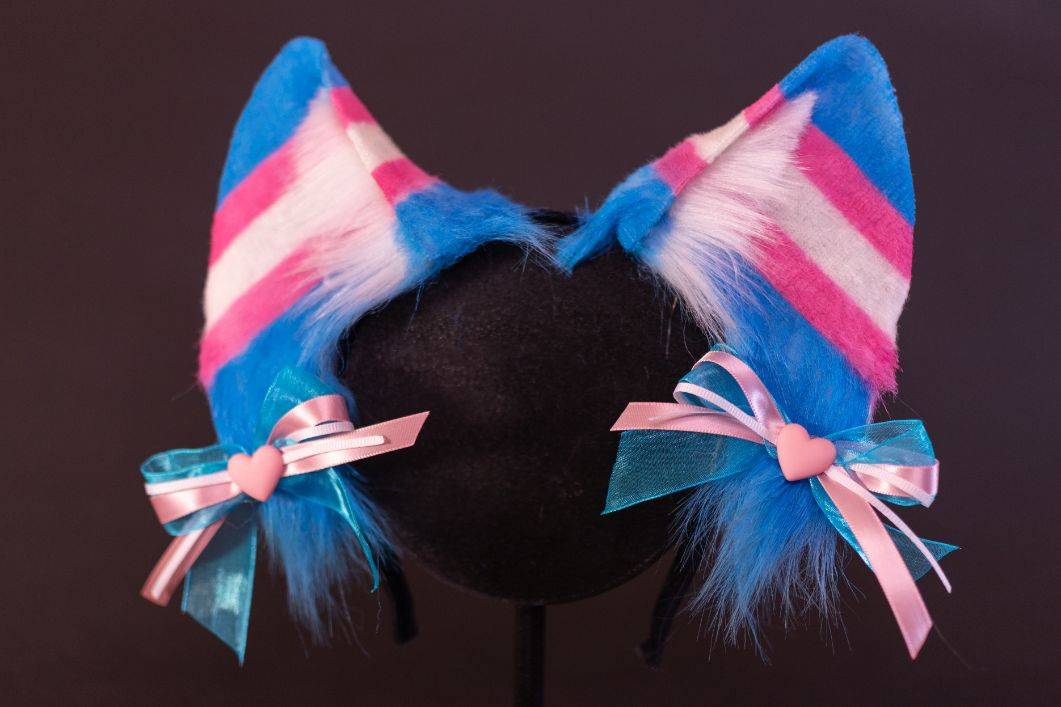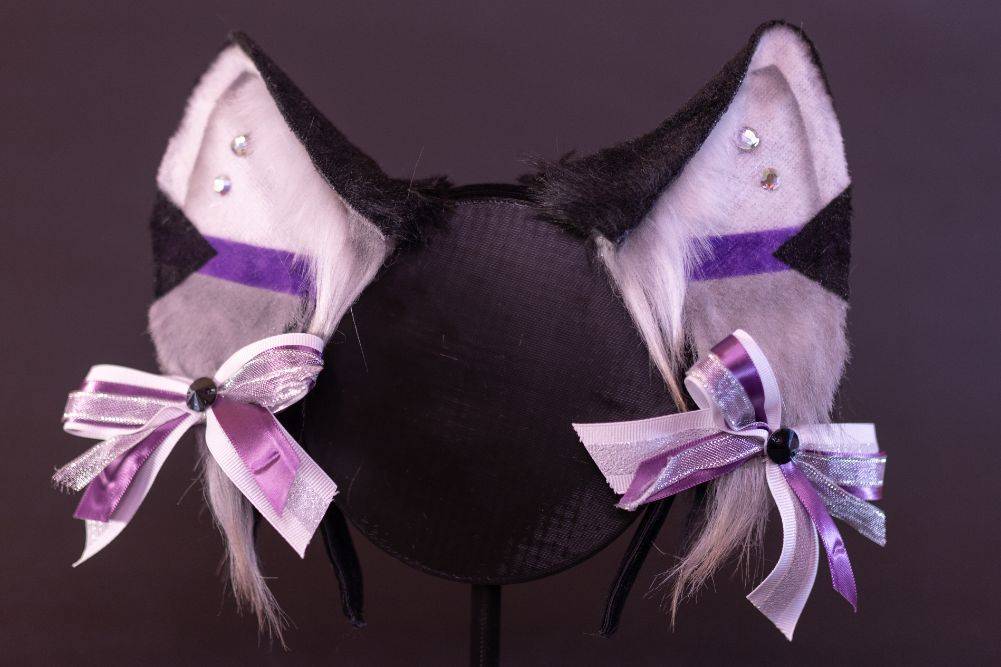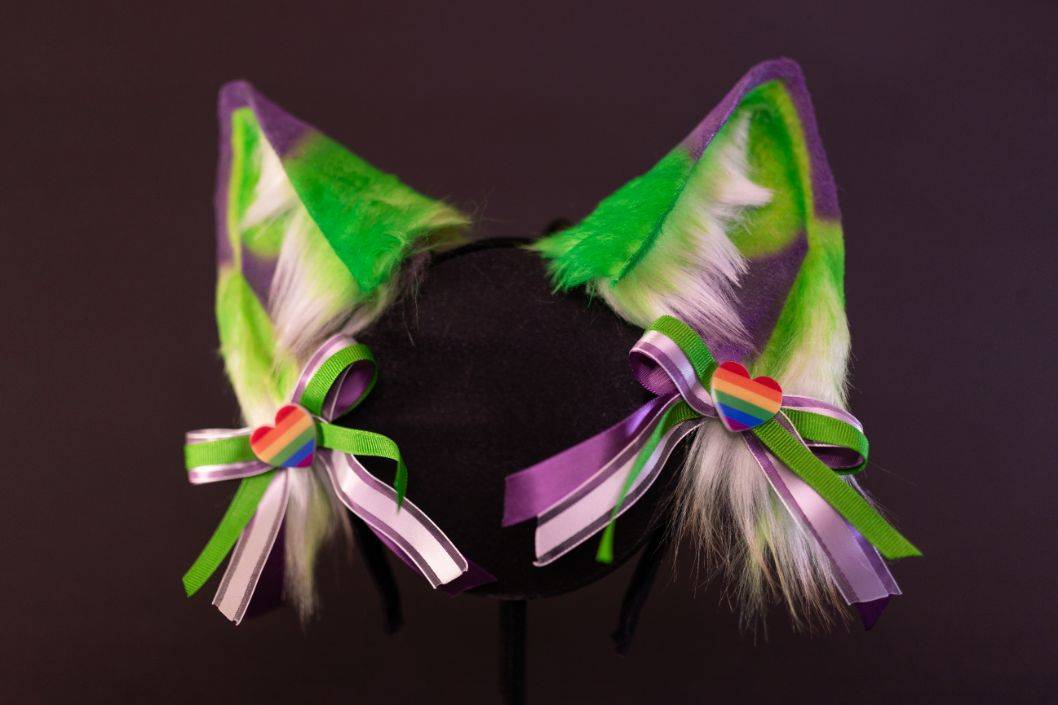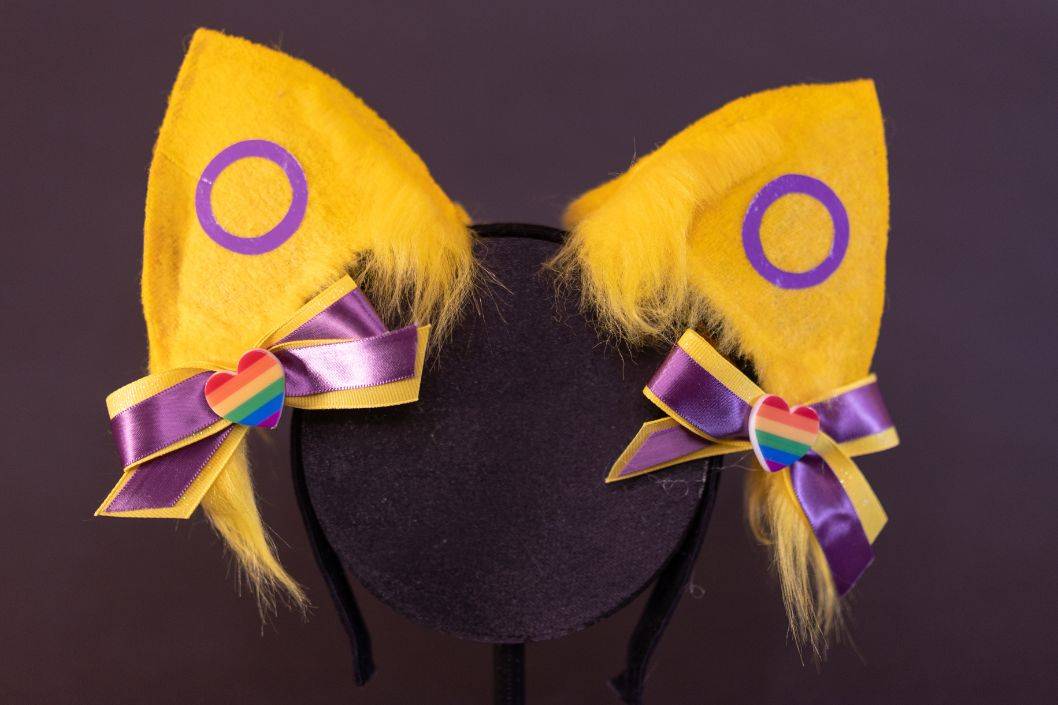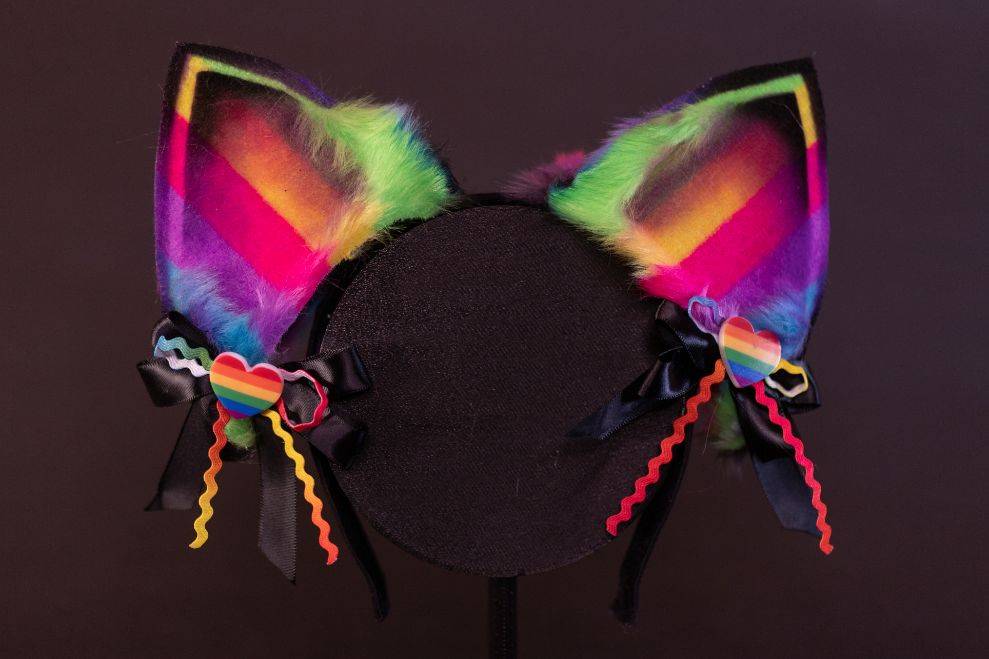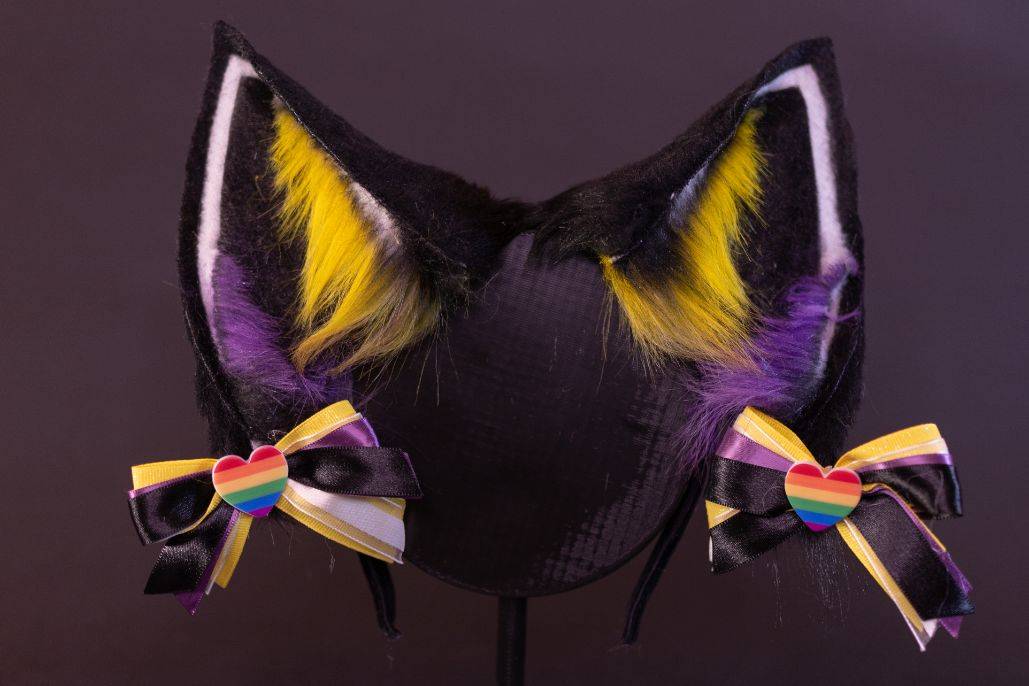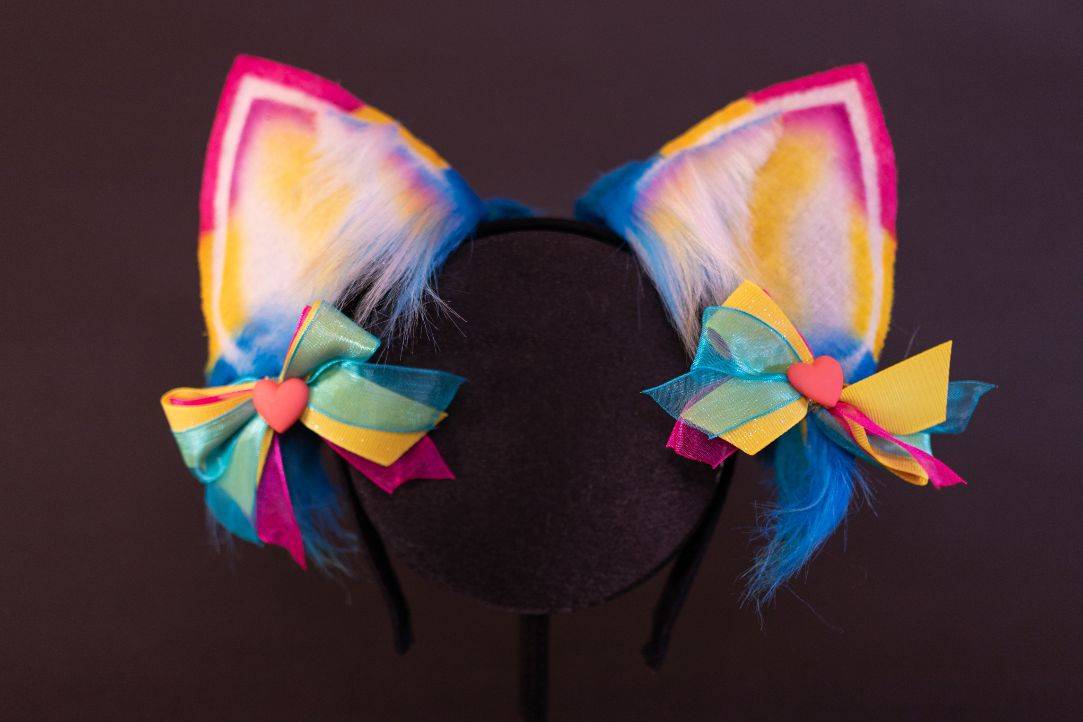 Select your favorite below!
Thank you so much for participating! We wish you a wonderful pride month and hope that you spend this month celebrating diversity and openness in your communities. If you want to participate for several ears, you can re-enter by filling out the form again.
Terms: Winners are announced by email. Prizes will be shipped in August of 2022 after all other pre-orders are filled. Shipping is free worldwide. By submitting your entry in the giveaway you are consenting to Cosgear's Privacy Policy. The winner will be announced on July 5th 2022.