Organize your cosplays with the Cosplay Planner App
Say goodbye to the con-crunch. Stay organized and track your progress with task management, images and events for your cosplays. Completely free app, developed by Cosgear.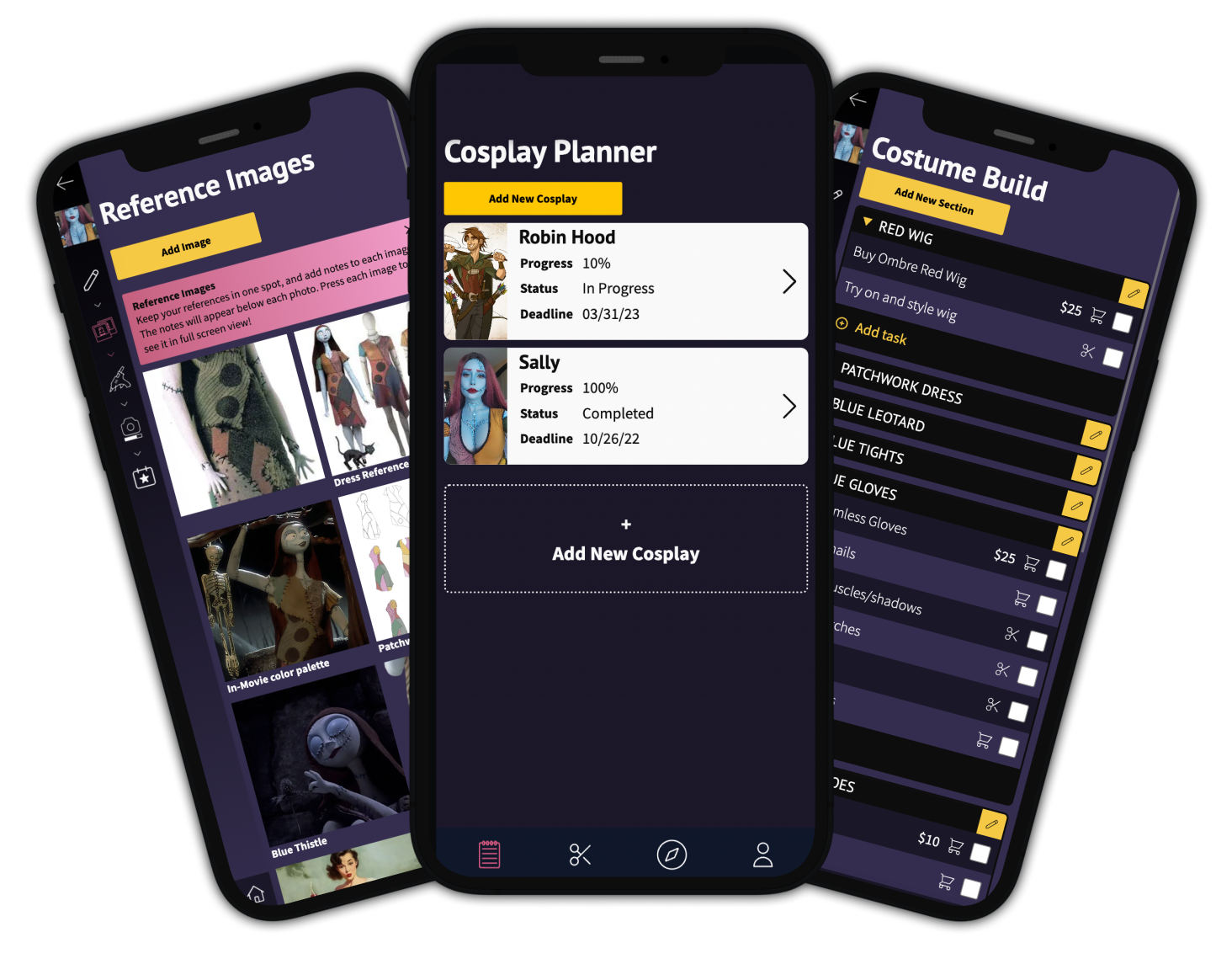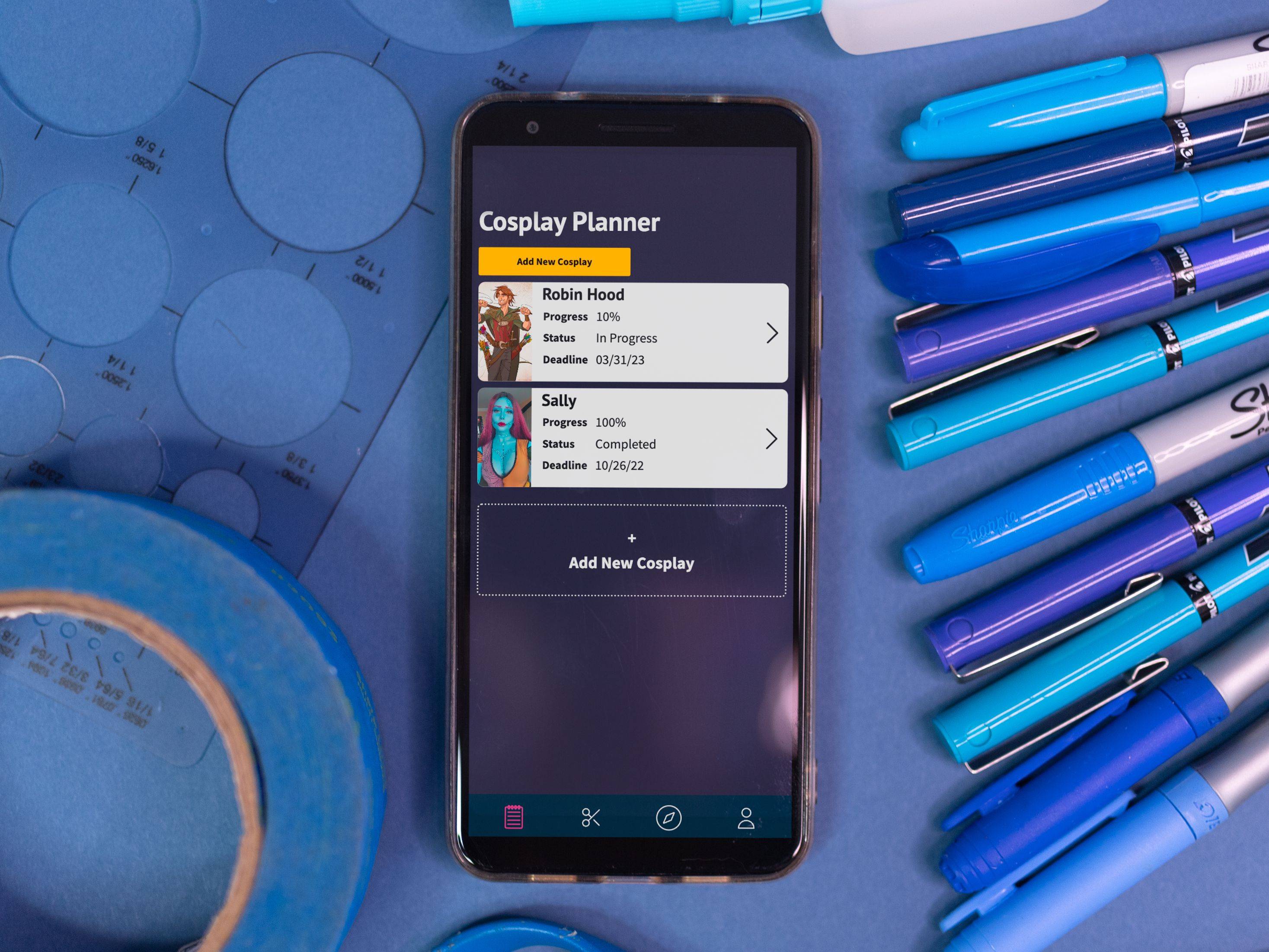 Your Cosplay Brain in One Spot

Tasks
Streamline your cosplay process with our intuitive and customizable task lists

References and Progress
Gather all your reference images, notes and progress photos in one place

Free Resources
Get free templates, patterns, guides and tools to support your cosplay process
How the Cosgear Cosplay Planner Works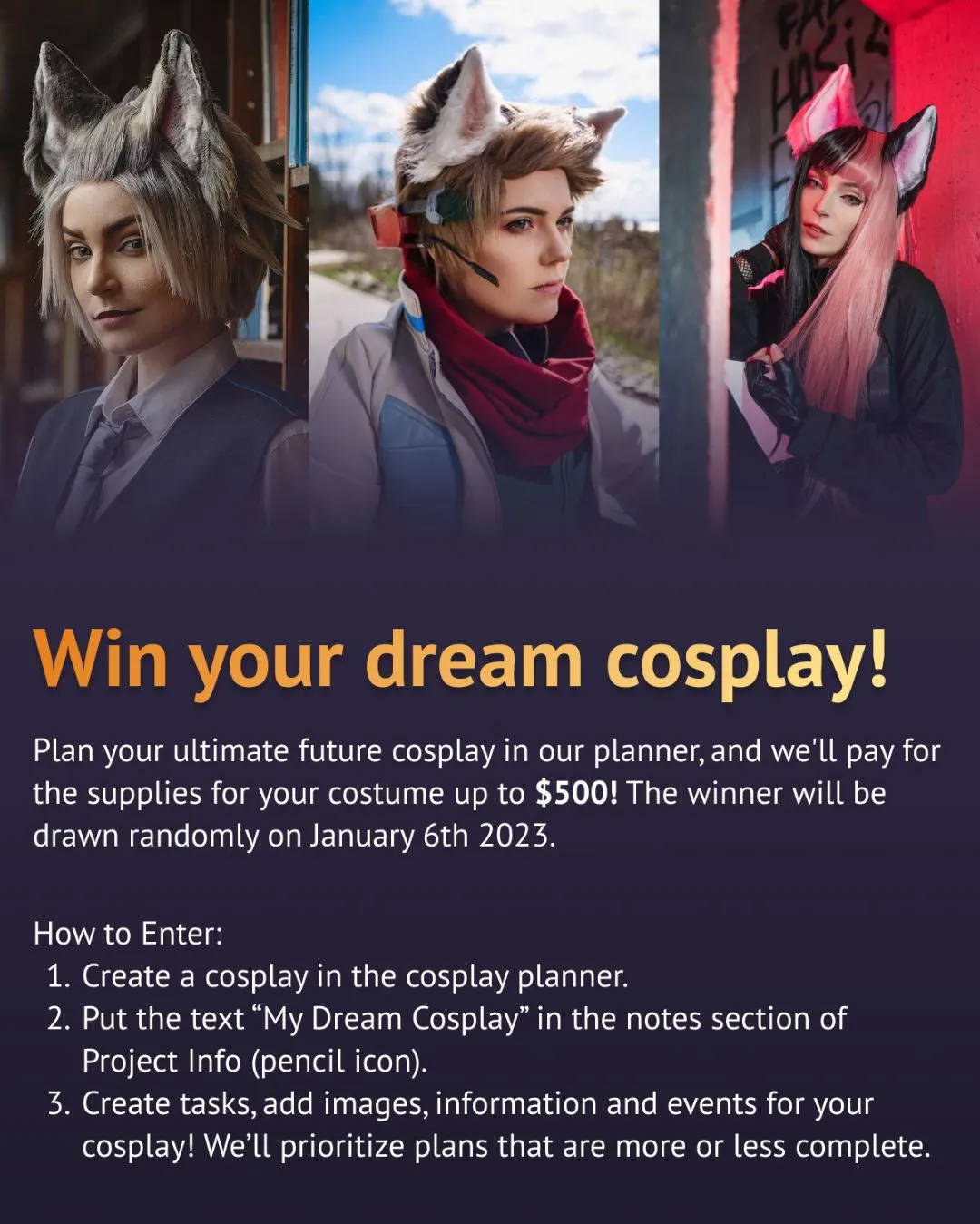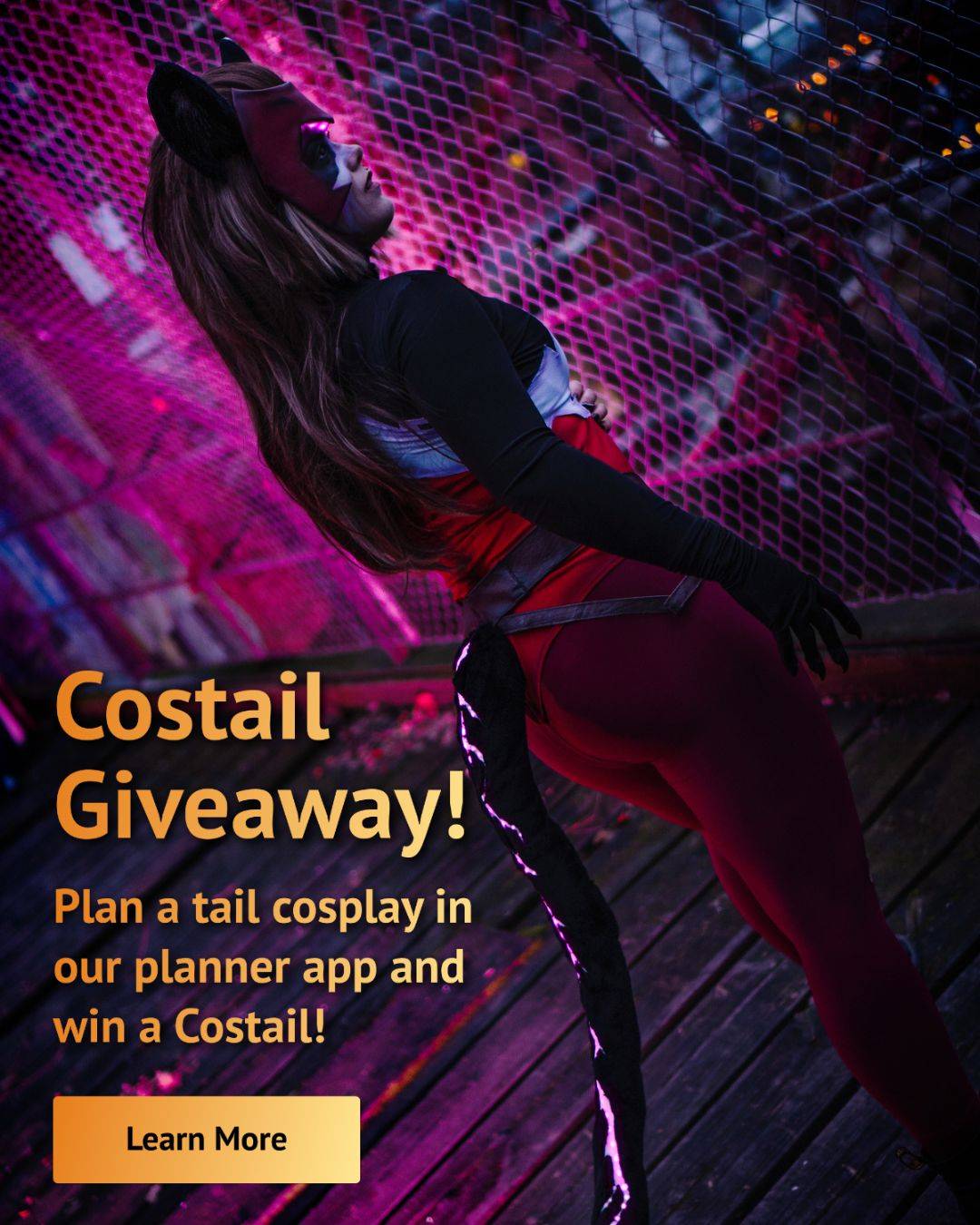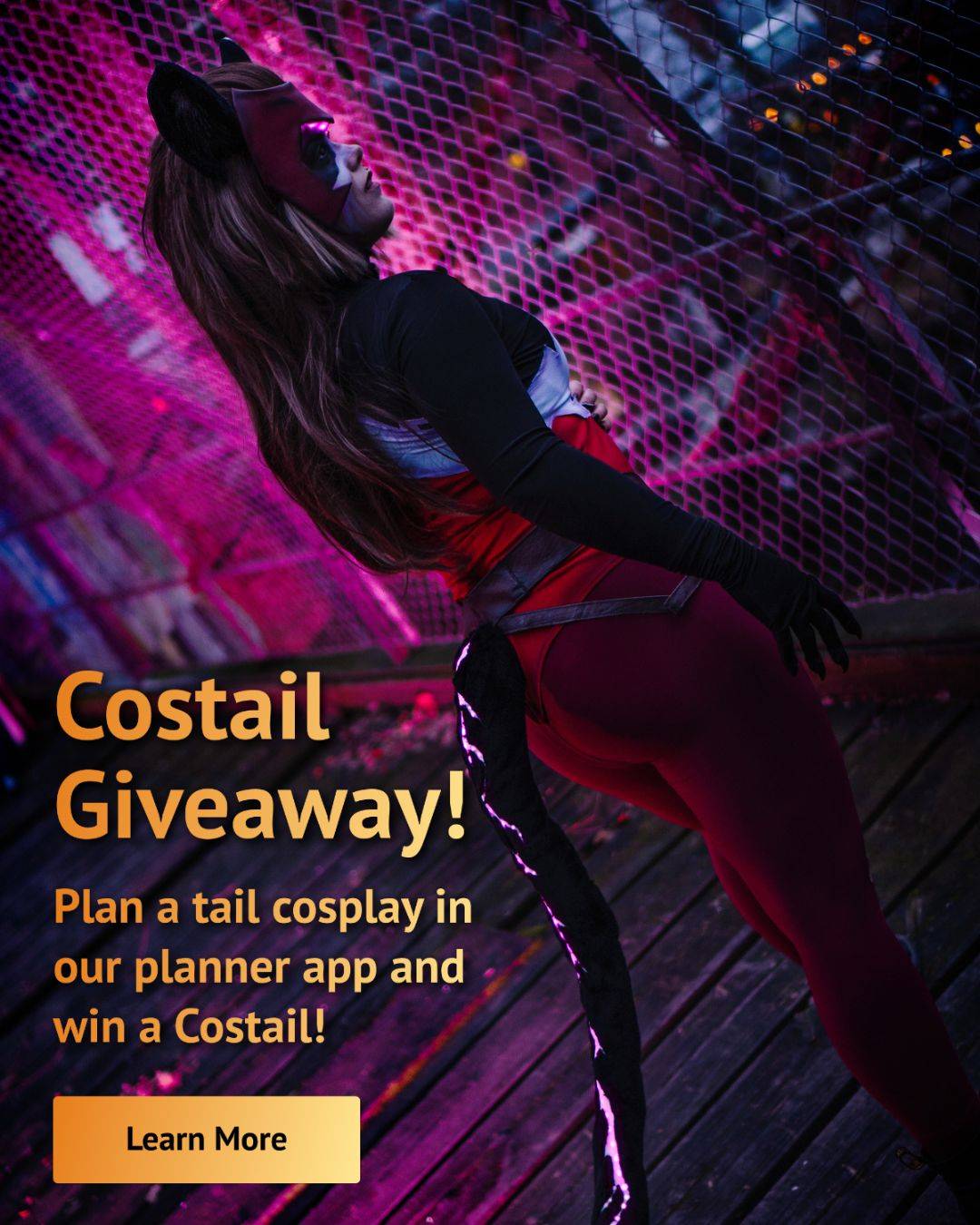 Enter our current giveaways
From here you can always find our current giveaways, to win money for building your cosplays, awesome cosplay tech and more!
Join our private cosplay community
On our Discord you can talk to other cosplayers, share your cosplay progress, and contribute to what the app should look like and do.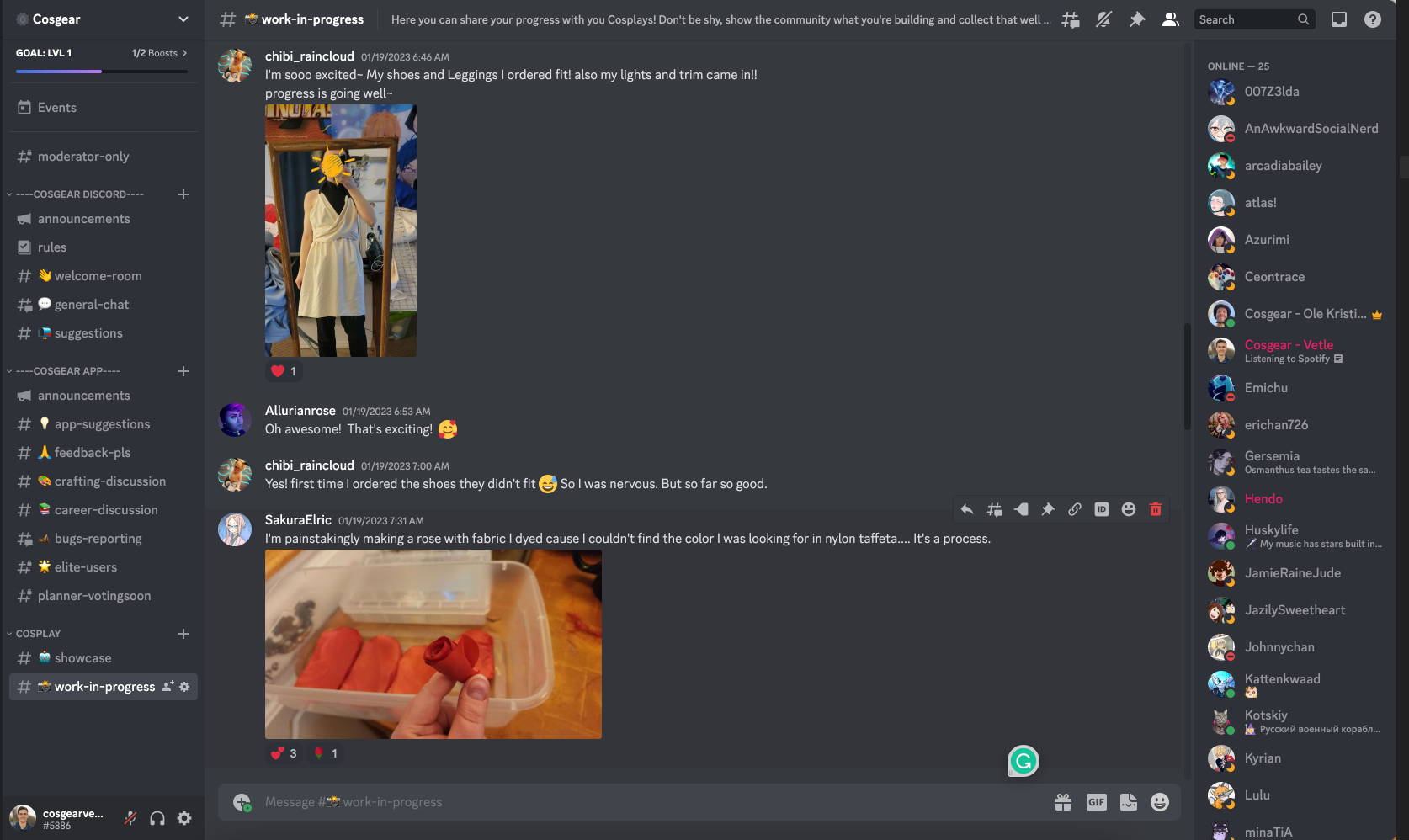 Take control of your life
The con-crunch is an evil enemy. Take control of your hobby and relieve your brain of the anxiety by planning your cosplays. Having everything in one spot is incredibly satisfying.